WALLS & FLOOR GRAPHICS
TOTAL MAKEOVER MADE EASY
High-impact self-adhesive graphics
Revolutionising the look of most ordinary environments has never been easier thanks to our custom printed wrapping solutions. The range of materials we have selected offer outstanding visual performance without the need to incur structural work.
Before & after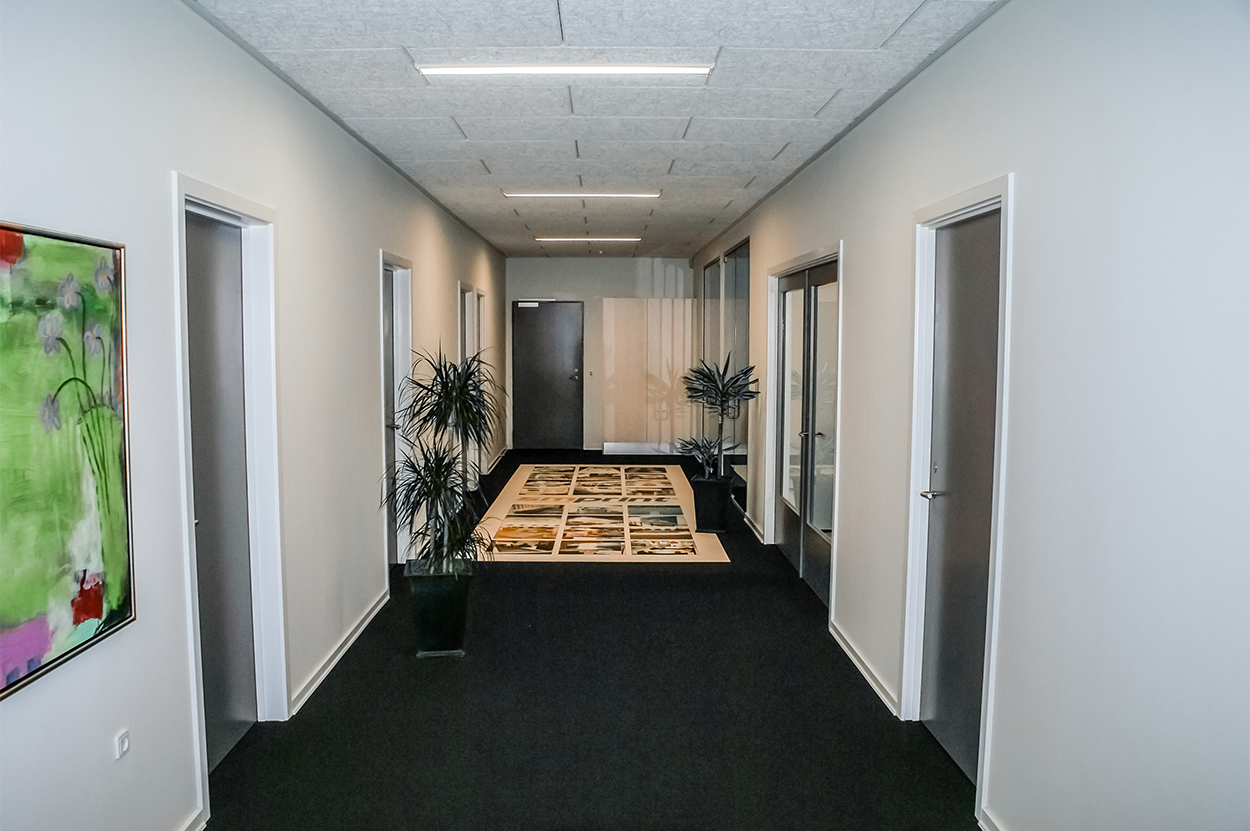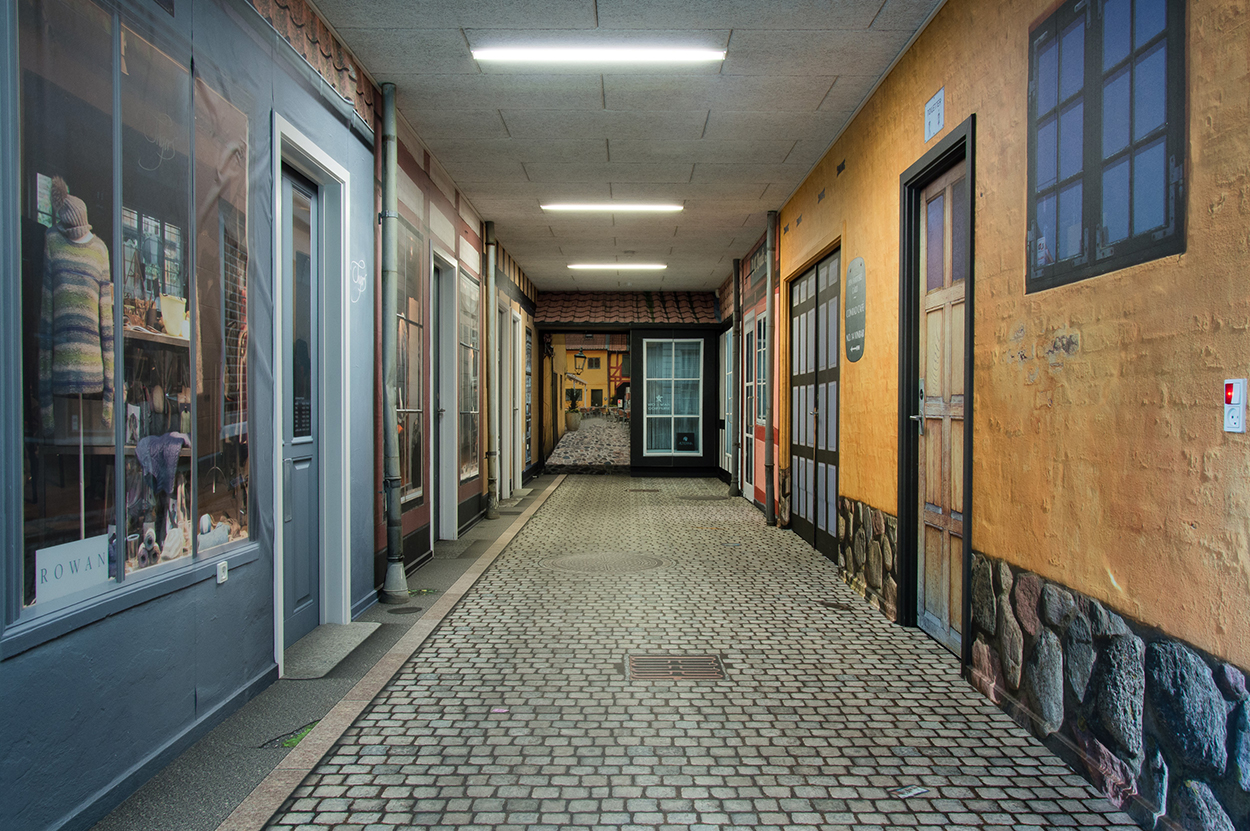 Immersive brand experiences
The precise graphics and vibrant colours give our clients the opportunity to make the most out of areas of their premises they previously underestimated or deemed too complex to leverage for branding and advertising purposes. This is particularly important when companies aim to give customers an immersive brand experience but backdrops, branded frames or advertising boards are not sufficient to convey the message or are simply not suitable for installation.
Vibrant – Easy – Safe
We provide a comprehensive range of coverage solutions that span from the super wide formats needed for ambitious projects and large surfaces, to the precision work of fitting furniture details. From low-tack materials needed to last a few hours and leave no marks upon removal, to long-lasting applications for retailers, venues and workplaces.
One-off promotional events, celebrations and experiential marketing activities need the whole environment to be on brand and perfectly consistent throughout to communicate that something remarkable is going on. Impressing your guests can be a matter of seamlessly covering large areas, but also looking at the tiniest details.
Hotels, city halls and landmark buildings are often hired for events, conferences and celebrations. These multi-purpose venues need to be dressed up and reverted to their original state quickly and without leaving a mark. We print on materials that combine realistic visuals with ease of installation and that leave no residues behind.
Ambient marketing is a fine balance between getting customers' attention and putting them in the right frame of mind for purchase. The simple application of custom printed adhesive film on both walls and floors helps by creating an inviting environment around them. Ideal for pop-up areas, shop-in-shop and showrooms, and any shop with the need for a seasonal look. The high-grade anti-slip properties make it safe for any floor application, even on steps.
High-tack vinyl has outstanding adhesion to carpet, making it an ideal solution for exhibitors who need to add a different communication layer to their stands and for exhibition and conference organisers who simply need a resilient and anti-slippery material as an effective way-finding solution. These materials can easily be applied to surfaces like tiles, wooden and PVC floors and untreated stone, opening up new opportunities and creative solutions.
Office workers spend a sizeable proportion of their life sitting at their desk, often surrounded by a dull environment. Environmental branding offers the possibility to revive any working space with semi-permanent, textured layers that add vibrancy without damaging the underneath surfaces and keeping excellent hygiene standards. We also recommend these branding solutions to reinforce a company's corporate branding in halls, reception areas and meeting rooms.
High-tack & low-tack vinyl
We offer a range of materials for indoor and outdoor use that span from temporary to semi-permanent duration based on the needs of the customer, the use on floors or walls, the physical conditions of the venue and the exposure to the elements. These products have high dimensional stability that guarantees no visual distortions. They are available in textured or smooth matt finishes that reduce unwanted glare and are fade resistant.
Wall wrapping vinyl is self-adhesive and can easily be applied to most dry and clean surfaces including tiles, wooden and PVC floors and untreated stone. They work perfectly on walls, doors and furniture, leaving no, or very low, glue residue after use, depending on the grade of adhesion.
Tailored design – Digitally cut in production to any shape and adjusted on-site where needed, they can be simply aligned to create extra-large graphics without noticeable joins.
Contra Vision
Contra Vision films are the most sought after solution for window branding because they open up the possibility to create eye-catching advertising or brandable space on a building's exteriors without blocking out the light within the premises.
Corporate branding or advertising is digitally printed on this perforated film. When seen from the outside, it impresses for the level of clarity, whilst providing excellent see-through vision from the inside. This can be beneficial for those offices facing directly into a busy street that could do with an element of privacy for the staff.
With the Contra Vision perforated films, it's easy to transform windows of any size into valuable brandable space with a powerful visual performance that lasts for years.
Frosted vinyl
Frosted vinyl sheets can be used in a variety of applications, most notably to add privacy without losing any light, but also for the application of cut-out logos to windows and architectural glass in offices and other corporate venues.
Their contemporary look keeps environments smart and tidy and can provide an element of safety by making people aware of glass perimeters.
This film can also be used instead of traditional vinyl and used as a semi-blockout solution.